Philadelphia Truck Accident Attorneys
Obtaining Truck Accident Compensation for Victims in Philadelphia
All 
motor vehicle accidents
 have the potential to cause devastating and sometimes fatal injuries, but the risk is even higher when a truck is involved. Due to their weight and size, trucks can involve more passenger cars in accidents and cause injuries that tend to be more serious – while an average passenger vehicle weighs around 4,000 pounds, a semi-truck can weigh more than 30,000 pounds. If you've been injured in a truck accident, it's crucial to act quickly and call our truck accident attorneys in Philadelphia. At 
Shipon Law Associates, P.C.
 our lawyers have decades of experience fighting for our injured clients' 
rights to compensation
 after an accident caused by negligence. We strive to be a voice for you during this difficult time and seek the 
justice you deserve
. With our team by your side, you can focus on healing while we focus on recovering your damages.
Don't wait to seek the compensation that's rightfully yours – call us for a free consultation at (215) 708-1234, or contact us online. We're here to help.
Common Types of Truck Accidents & Injuries
While truck accidents can occur like any other car accident, there are some types of accidents unique to trucks that can produce considerable property damage and injuries.
Common types of truck accidents include:
Rollovers: If a driver loses control of a truck after speeding or hydroplaning, it can slide and roll over onto its side or roof, which almost always takes nearby passenger cars along with it. Trucks can pin drivers down and cause major organ damage and deaths.
Jackknifing: This type of accident occurs when a big rig folds in on itself, causing the cab to form a 90-degree angle with the trailer after a driver brakes quickly. This can create obstacles in the road and cause other cars to collide with the rig or with other cars when they swerve to avoid the rig.
Underrides: This occurs when a truck stops quickly and smaller vehicles behind it become lodged under the truck's trailer. This is one of the most deadly types of truck accidents.
T-bones: T-bone accidents occur typically at intersections when a truck driver runs a red light and hits another vehicle in its side. Whoever happens to be on the side that is hit often suffers from catastrophic injuries that require extensive medical treatment.
Truck accidents can cause injuries ranging from minor to serious, including bruises and abrasions, sprains and fractures, whiplash, broken and crushed bones, burns, spinal cord and neck injuries, internal bleeding, and brain and head trauma. Many truck accident victims require long-term and sometimes lifelong care to treat their injuries.
How Truck Accidents Happen
Truck accidents are almost always caused by driver error and can be prevented.
Common causes of truck accidents include:
Driver fatigue: Commercial drivers typically have to drive long distances across states overnight and often don't take the breaks they need to rest in between shifts. Driver fatigue can cause drivers to drift into other lanes or collide with the cars in front of them.
Distracted driving: Distracted driving is an issue everywhere, as individuals today are constantly on their smartphones. By texting or talking on the phone, drivers can be slower to notice road hazards and may not brake in time before colliding with another car or hitting a pedestrian.
Impaired driving: Truck drivers can be intoxicated while driving like any other driver, and some even use amphetamines to stimulate themselves to stay awake while they drive long distances. Impaired driving often causes delayed reaction times and difficulty in focusing.
Poor training and maintenance: Sometimes trucking companies fail to inspect their trucks properly or train their employees to drive carefully, which can create dangers on the road. Poorly trained drivers may speed and lose control of the truck, or not know how to make a wide turn and collide with other cars in the process.
Improper cargo loading: Trucks may carry hazardous materials that may fall out and hit nearby vehicles, or catch on fire. Cargo that is too heavy may also cause trucks more likely to tip over.
How Our Philadelphia Truck Accident Lawyers Can Help
The more serious injuries are, the more expensive they can be to treat. Truck accidents can cause injuries that require victims to pay out of pocket for expenses including ambulance rides, hospital stays, surgeries, prescription medications, and aftercare that can include physical therapy and possible medical equipment. What can make your financial situation even more dire is if you have lost wages from having to miss work to recover, or your car needs repairs or replacements due to damage.
Our truck accident lawyers in Philadelphia can investigate your accident and collect the evidence we need to prove the at-fault drivers' negligence. By holding negligent parties responsible, we can achieve the compensation you need to pay for your expenses and relieve some of your burdens.
Call our Philadelphia truck accident attorneys if you're suffering from your injuries caused by negligence at (215) 708-1234. The sooner you meet with us, the sooner we can achieve your desired results.
Free Case Evaluation For Your Injury and Disability Matters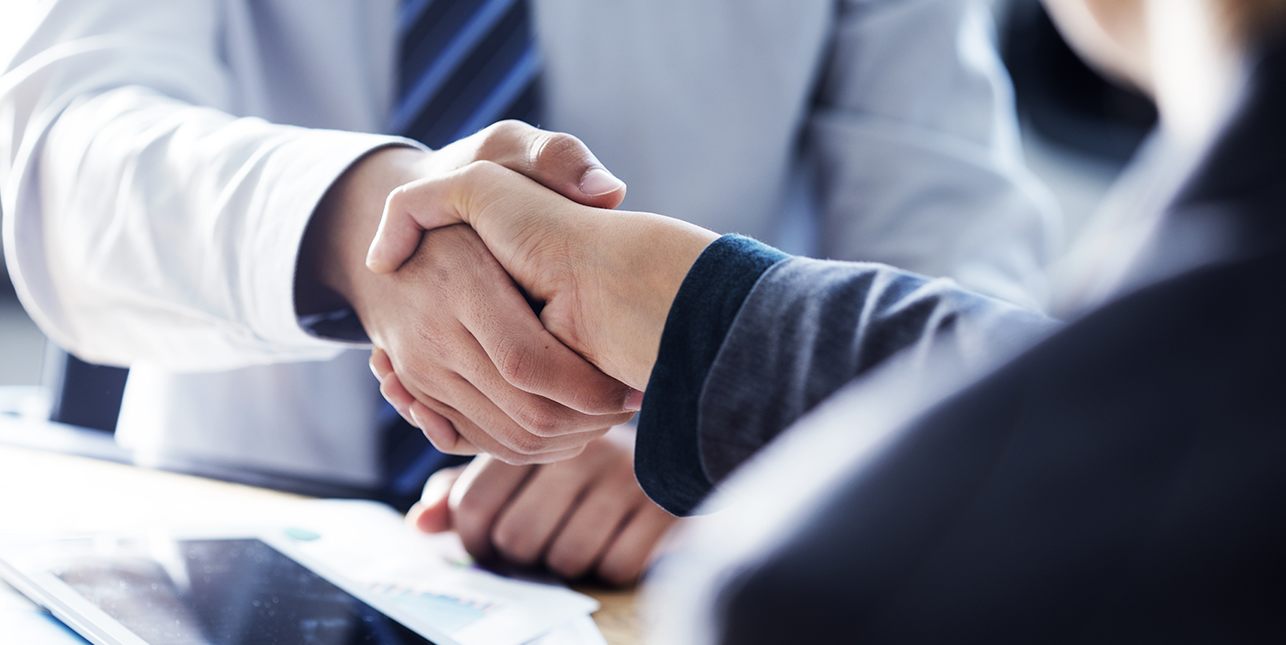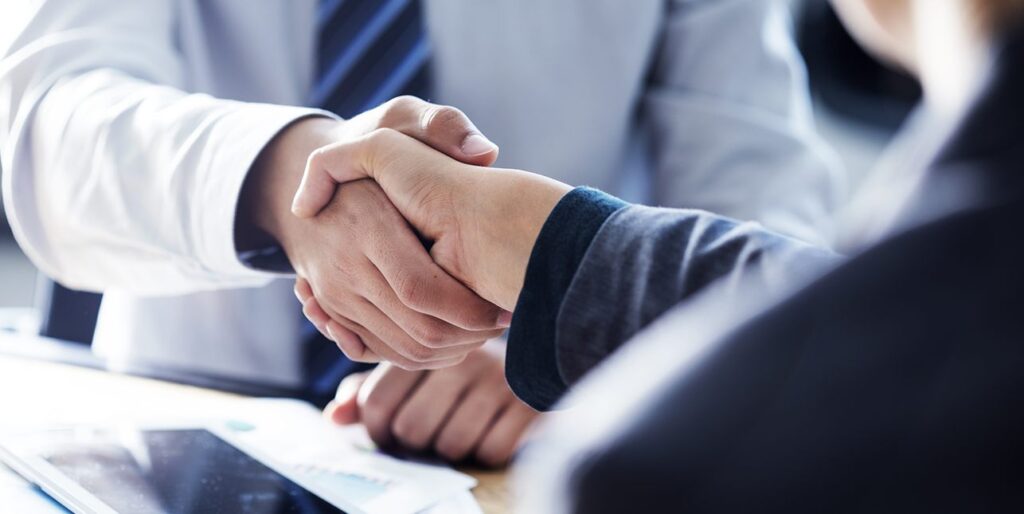 When it comes to your case, we know time is of the essence. Our primary goal is to make the process easy. Contact us today and we will get you through the paperwork as conveniently as possible so we can get to work building your case.