We Developed Relationships With High Quality Firms In Your Area Who Are Able To Take Your Case
Growing older isn't easy. Between working your full-time job, ensuring that there's enough food on your table for the whole family, and making time for yourself, it can be difficult to keep it all together. Added to all these things is that you want to take care of your parents as well as you can. For many, that means helping them to find a nursing home that takes care of them and provides everything that they need. Unfortunately, though, not all nursing homes take that responsibility seriously. In fact, around
40%
of nursing home patients report that they have abused, and a startling 90% report that either they or someone else in the home has been neglected. If you have found that your parent's nursing home hasn't met their responsibilities, you must take action to hold them accountable for their actions.
What Negligence Looks Like
You should contact an attorney if your loved one has sufferered from any of the following :
1. physical abuse such has obvious and unexplained bruising or injuries, torn or bloodied bedding or clothing, burns, and open wounds or abrasions.
2. Neglect such as poor hygiene, dirty or soiled clothing or bedding, strong odor of human waste, infections, starvation, bedsores, pressure ulcers and fractures.
If you're wondering whether your loved one has experienced nursing home neglect, it's helpful to know some of the different situations that qualify as negligence. With that said, there are several scenarios in which neglect can manifest itself, whether it be through accidents, intentional acts, or failure to act.
To learn more about how our Philadelphia mass tort lawyer referral services can assist you, contact us online or call
(215) 708-1234 today. Your initial consultation is free.
This includes things like failing to keep the premises safe for residents, negligent hiring of an employee who ends up abusing a resident, failure to keep and maintain health and safety policies, failure to provide adequate medical care, and anything else of similar nature. According to the Nursing Home Reform Act (NHRA), residents have the following rights:
Why Residents Don't Report Abuse
One of the biggest problems with studying nursing home neglect and abuse is that the statistics are frequently incomplete for several reasons. For one, many nursing home residents are unable to communicate effectively due both physical and mental illnesses. Second, many residents fear retaliation from the nursing home workers if they were to report the abuse. Finally, many nursing home residents exist in a perpetual state of helplessness and believe that they have no real alternative to their situation.
What to Do if Your Loved One Was Neglected
If you or a loved one has experienced a violation of rights of this nature, it's likely that you can bring a nursing home neglect lawsuit against the company. However, it doesn't mean that it's going to be an easy case. Often, the most challenging aspect of winning a nursing home neglect lawsuit is proving that the nursing home's negligence led to an injury. According to the NHSA, facilities must:
If the nursing home violated any of these rights, it's important that you contact a qualified lawyer today to hold the facility accountable.
Contact
our experienced nursing home neglect lawyers today to see what we can do for you and your family.
Read What Our Clients Are Saying About Us
Free Case Evaluation For Your Injury and Disability Matters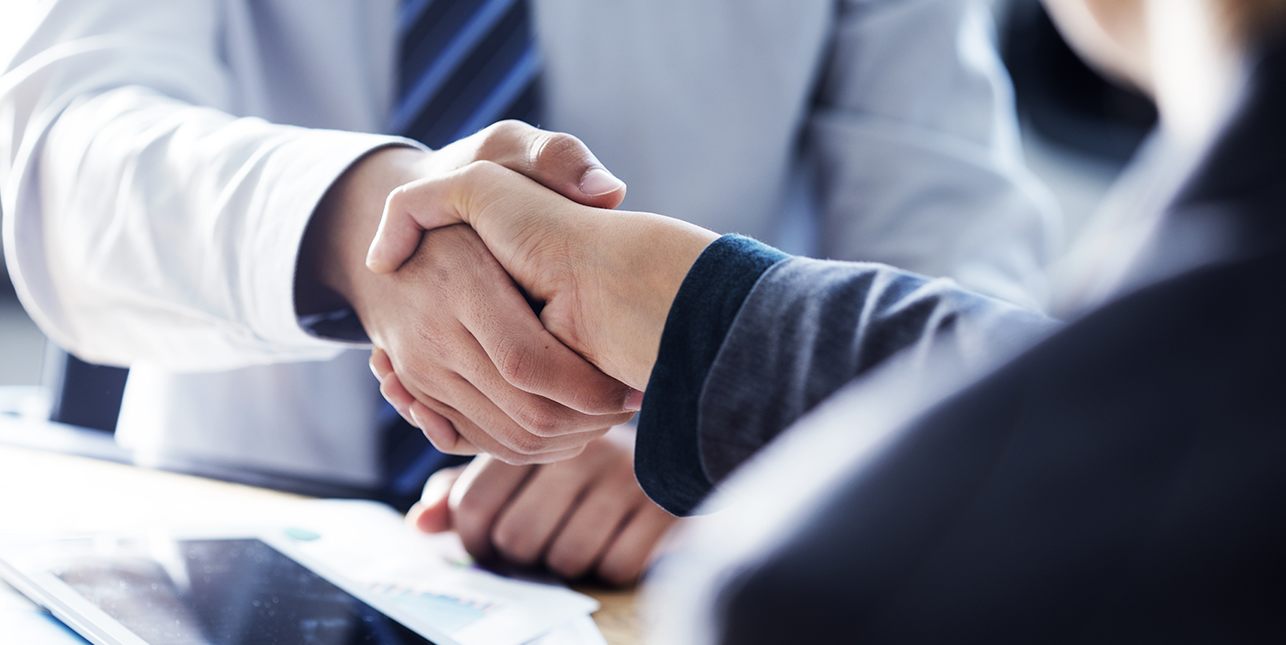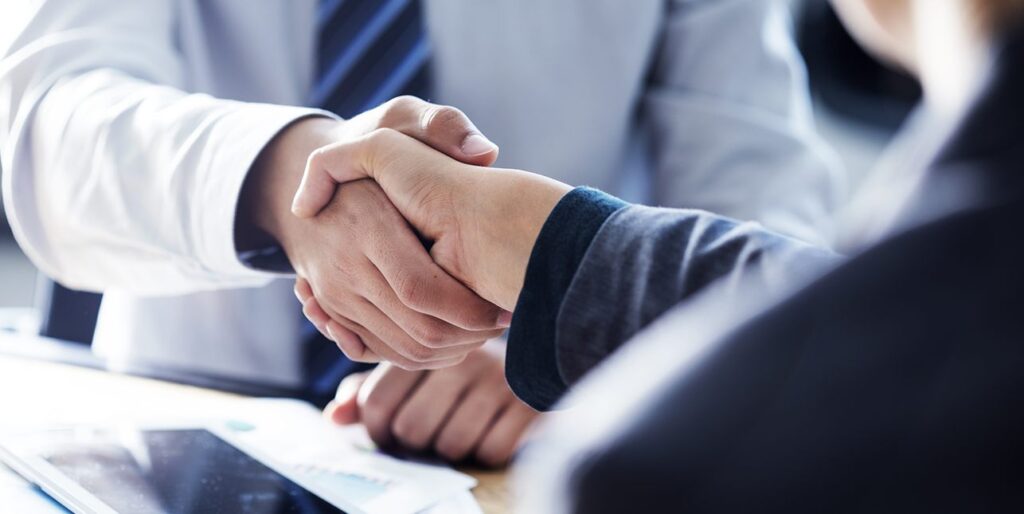 When it comes to your case, we know time is of the essence. Our primary goal is to make the process easy. Contact us today and we will get you through the paperwork as conveniently as possible so we can get to work building your case.