Philadelphia Motorcycle Accident Lawyers
Decades of Helping Victims Recover
Though the number of motorcycle accidents in the U.S. has decreased over the years, motorcyclists are still more liable than passenger car drivers to suffer from serious and fatal injuries. Because of their lack of outer protection and seat belts, riders are likely to suffer the most upon impact. According to the U.S. National Highway Traffic Safety Administration (NHTSA), motorcycles are 16 times more at risk of injury and 35 times more at risk of producing fatalities than 
passenger cars
 after a crash. Most accidents are caused by human error, and the dangers of motorcycle crashes are higher among younger and less experienced riders. If you've been injured in an accident caused by negligence, our motorcycle accident attorneys in Philadelphia can assist you. We have more than 25 years of experience helping the vulnerable and injured get back on their feet.
What Causes Motorcycle Accidents?
There are, unfortunately, a variety of factors that can lead to a motorcycle accident. Because many accidents are caused by riders and other drivers, it's important to understand what bad habits and behaviors can cause an accident so you can help prevent them in the future and avoid an accident.
Common motorcycle accident causes include:
Unsafe lane changes: Drivers that change lanes suddenly and/or without signaling can endanger motorcyclists. Drivers can also collide with riders if they fail to check their blind spots before changing lanes, as many motorcyclists can be hidden.
Car doors: All drivers should look out their windows or check their mirrors before opening their doors after they've parked. Open doors can create obstacles in the paths of oncoming motorcycles, especially if they don't have room to swerve and avoid the door.
Speeding: Speeding is a leading cause of all types of motor vehicle accidents, and can cause riders to lose control of their motorcycles, especially if hydroplaning on slippery or icy roads is involved. Speeding also reduces a motorcyclist's chance of seeing and reacting to slowed or stopped cars.
Lane splitting: It's common for motorcyclists to drive between two lanes of cars to avoid traffic, but it can also be dangerous to navigate as cars are constantly changing lanes and making sudden movements. Lane splitting is illegal in some states and can be especially dangerous for inexperienced riders.
Left turns: Motorcyclists making a left turn can be injured through right of way errors if they think it's safe to turn when oncoming traffic is coming. Additionally, if there are multiple turn lanes, other cars and trucks can cut off motorcyclists and cause injuries.
Driving under the influence: Both motorcyclists and other drivers can create dangers on the road when they drive while intoxicated. Drunk driving reduces reaction time and can cause distracted driving, such as drifting into other lanes and onto opposing traffic.
What Should I Do After a Motorcycle Accident?
In the moments following an accident, you may be stunned and unsure of how to respond to your situation. If you're injured, it's important that you get off the road and seek medical attention immediately. Even if you believe your injuries to be minor, you need to have a physician assess your condition to determine whether something as simple as a headache could be a sign of underlying damage. Additionally, the doctor's notes and records can be used in your case as evidence of injury.
It's also recommended that you take photos of all vehicle damage and injuries, if possible, and gather the testimonies of any witnesses. The more documentation you have of your accident, the better. Our motorcycle accident lawyers in Philadelphia are also available to take on these responsibilities and can contact the authorities to retrieve the police report that was filed at the scene of the accident.
How Long Does a Motorcycle Accident Lawsuit Take?
The length of your lawsuit will depend primarily on the complexity of your case and how cooperative the responsible party is being. If the other party does not want to agree to a fair settlement, your case may go to trial, which could mean extending the length of your lawsuit from several months to more than a year. However, just because a case takes a long time to settle, doesn't mean that it isn't worth the effort. If your injuries were severe and you require a large settlement to get back on your feet, it's important that you allow your attorney to guide you in how to best obtain a fair settlement, even if it means going to trial.
Motorcycle accidents often end in catastrophic injuries that can include broken and crushed bones, amputations, burns, spinal cord and neck injuries. Internal bleeding, and brain and head trauma, as well as death. Many injured motorcyclists require extensive medical treatment including hospital stays, surgeries, prescription medication, and X-rays that can cost up to tens or even hundreds of thousands of dollars. What makes matters worse is that motorcyclists are often required to miss out on work wages or potential income from having to recover. If your accident was caused by negligence, you may be entitled to compensation that you can use to pay for your bills and lost wages, as well as property damage and earning capacity. Our lawyers have decades of experience recovering damages for clients and have the resources needed to thoroughly investigate your accident. You deserve to hold at-fault parties accountable for their actions – we can help. Our Philadelphia motorcycle attorneys are available to listen to your story and investigate your accident. Call us at (215) 708-1234.
Free Case Evaluation For Your Injury and Disability Matters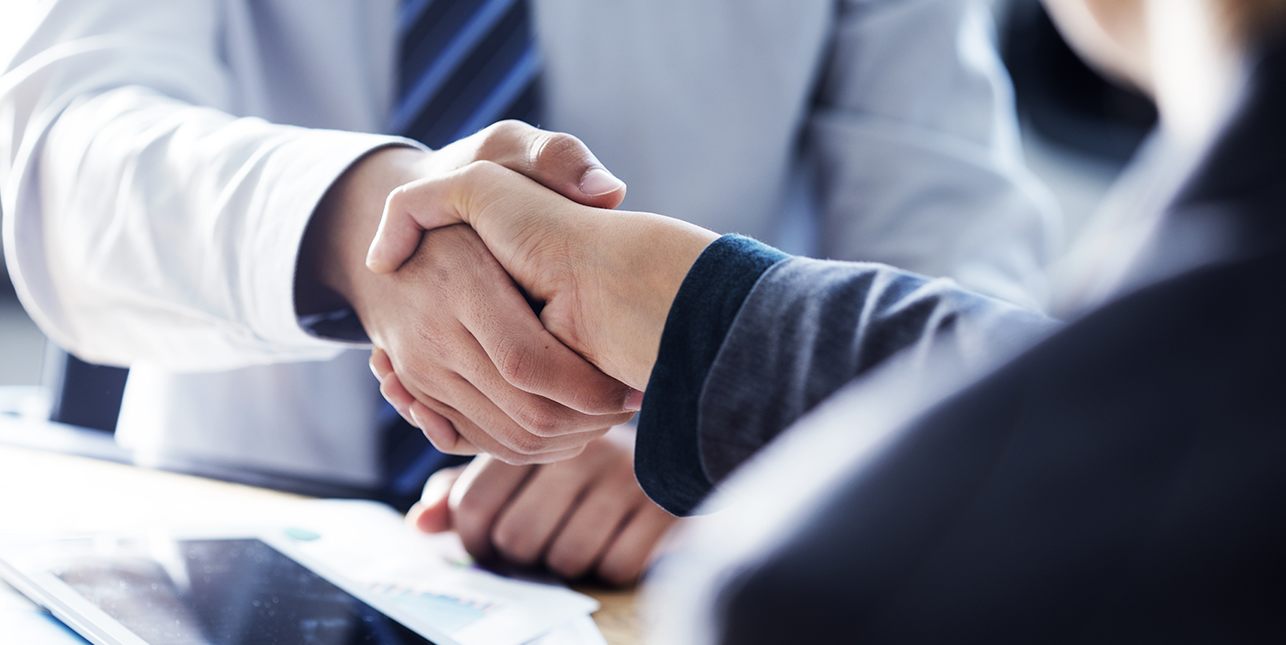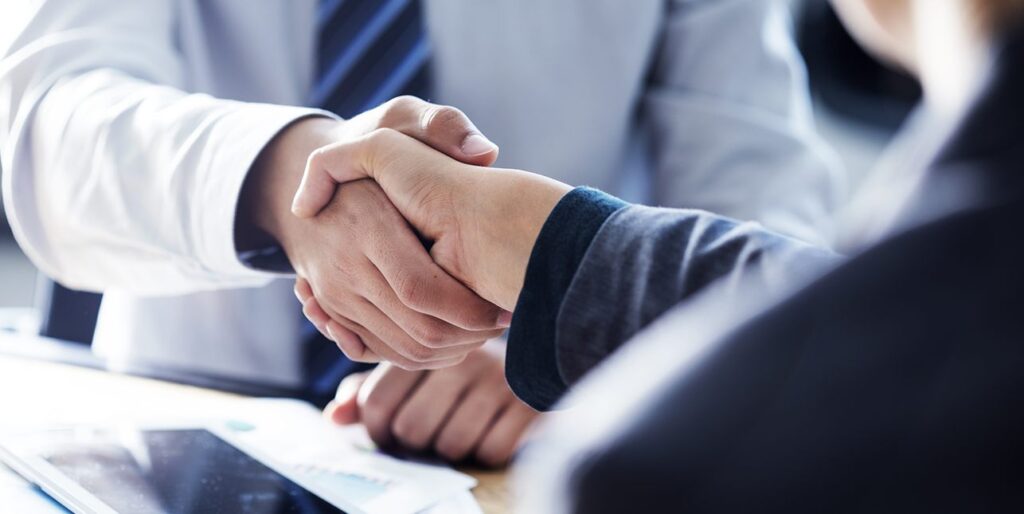 When it comes to your case, we know time is of the essence. Our primary goal is to make the process easy. Contact us today and we will get you through the paperwork as conveniently as possible so we can get to work building your case.