Personal Injury Cases in Philadelphia
So, you're injured. What happened? Whether you have been injured at work, hit by a car, or injured due to unsafe conditions in a business, it's important that you know your rights. A study by the U.S. Department of Justice, Bureau of Justice found that, in 2005, 60% of the 26,928 real property, contract, and tort trials were related to personal injury. With the rising cost of healthcare and the competitive job market, an injury can cost you thousands of dollars. However, you can mitigate those costs if you take the right steps following your injury.
What is a Personal Injury Case?
A personal injury case can save you thousands of dollars in medical expenses and lost wages and recover money for the injuries you sustained. If you can prove that someone's negligence or malicious intent caused your injury, you have a case.
Types of Personal Injury Cases
Some of the most common personal injury cases are as follows:
Wrongful Death/Medical Malpractice: If someone else's negligence or malicious intent led to a loved one's death, a wrongful death case could help you recoup some of the costs incurred in this unfortunate circumstance. Medical malpractice cases are on the rise, and it's now one of the leading causes of death in the United States.
No matter what type of personal injury you have experienced, the most important aspect of your case is the injury that you suffered. Once you have established the type of injury that you have experienced, you then need to set about proving that the defendant caused your injury through their negligence.
What Does Negligence Look Like?
By negligence, we mean that the defendant failed to live up to their responsibility (for example, your company didn't have airbags installed in their vehicles). Based on the statute of limitations in Pennsylvania, the law says that you have in most cases two years from the date of your injury to bring the case to court. Please note, there may be exceptions to this deadline, please consult with a lawyer to confirm the exact deadline in your specific case.
You will need to prove the following four things to win your personal injury lawsuit:
The defendant(s) had a duty of care toward the plaintiff;
The defendant(s) breached that duty, or failed to live up to it;
The defendant(s) breach caused the plaintiff's injuries; and
The plaintiff has suffered damages as a result.
With that said, most personal injury cases do not go all the way to trial. The more likely result is that you can resolve your case in mediation or arbitration, otherwise known as coming to a settlement with the defendant. If the case does go all the way to trial, the jury or judge will determine how much money, if any, the defendant will have to pay to you.
Responsive Legal Advice In Case of Serious or Catastrophic Injuries
Consider Shipon Law Associates, P.C. – our goal is to provide you quality and convenient legal help for serious or catastrophic injuries. Representing clients since 1991, we make sure we provide the best quality legal services, when you need them the most.
You can trust us to represent you in the case of serious injuries such as auto accidents and construction site accidents. Schedule your appointment to discuss your case today.
Count On Us In Case of Any Serious Injuries
Paralysis or spinal cord injuries
Severe burn injuries
Traumatic brain or head injuries
Amputation of loss of limb
Cerebral palsy or birth injuries
Blindness
Medical malpractice
Auto accidents
Slips and falls
Nursing home neglect
Dangerous drugs or pharmaceuticals
Auto defects
Motor vehicle accidents
Product liability
Free Case Evaluation For Your Injury and Disability Matters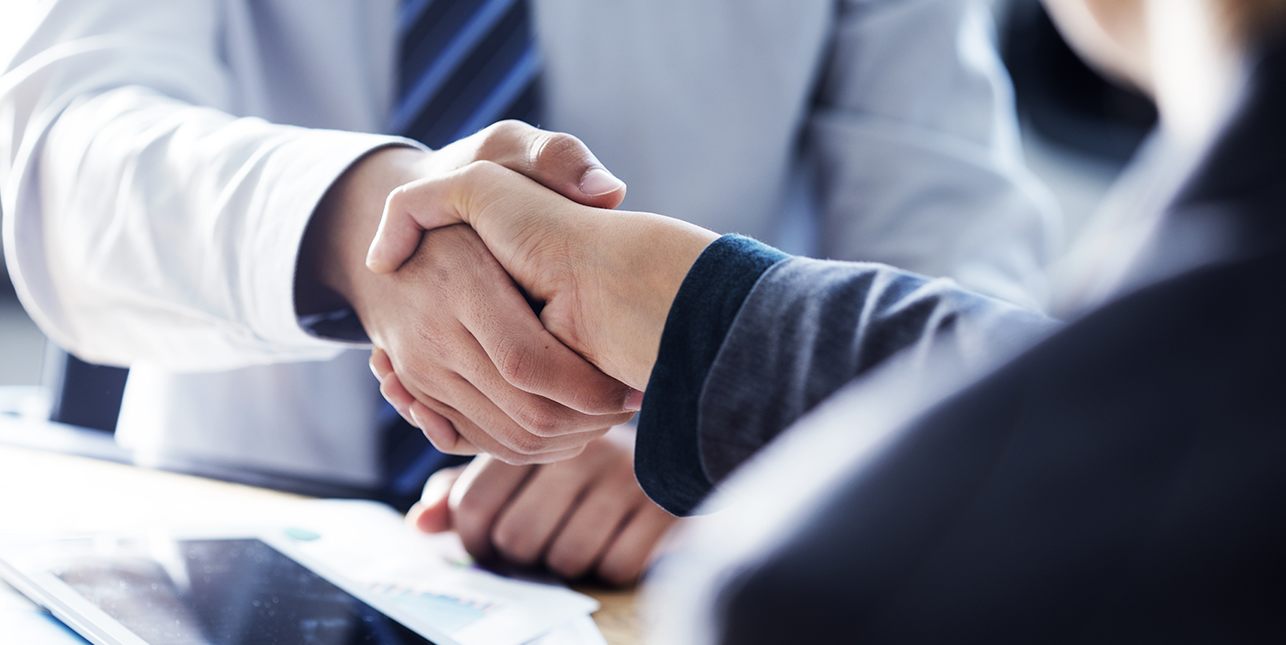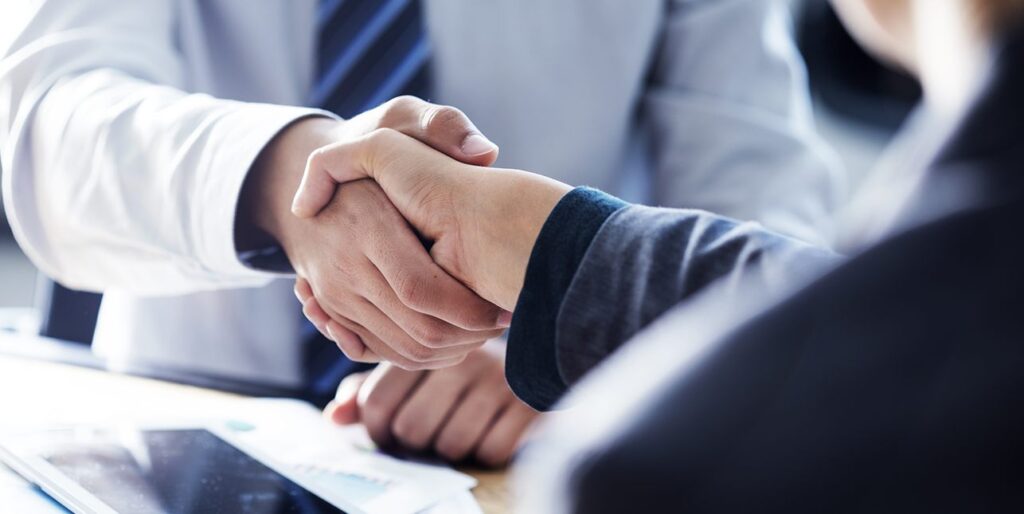 When it comes to your case, we know time is of the essence. Our primary goal is to make the process easy. Contact us today and we will get you through the paperwork as conveniently as possible so we can get to work building your case.