Cases We Refer Through Our Network of Attorneys
Referral Services for Injury and Disability Matters
If We Can't Handle Your Case, We Will Refer Your Case to Our Network of Attorneys & Law Firms
The comprises a team of highly experienced and skilled personal injury lawyers, based in Philadelphia and serving clients throughout the surrounding areas.
In addition to representing clients in the Philadelphia area, we work with a network of attorneys and law firms across the United States in order to refer cases in several states. If you are located outside of Philadelphia or Pennsylvania, we can refer you to an attorney or law firm within our network in your local area so that you can find the professional legal representation you need.
Types of Cases Our Network Handles
The law firms associated with our network handle a broad range of legal matters for clients located throughout the United States.
We can assist you with or refer you to an attorney or law firm that can assist you with the following types of cases:
As part of a network of legal professionals, we are able to tap into the resources, skill, and experience of a large and established team. This, in turn, allows us to pursue the maximum compensation or benefits you are entitled to.
Read What Our Clients Are Saying About Us
Free Case Evaluation For Your Injury and Disability Matters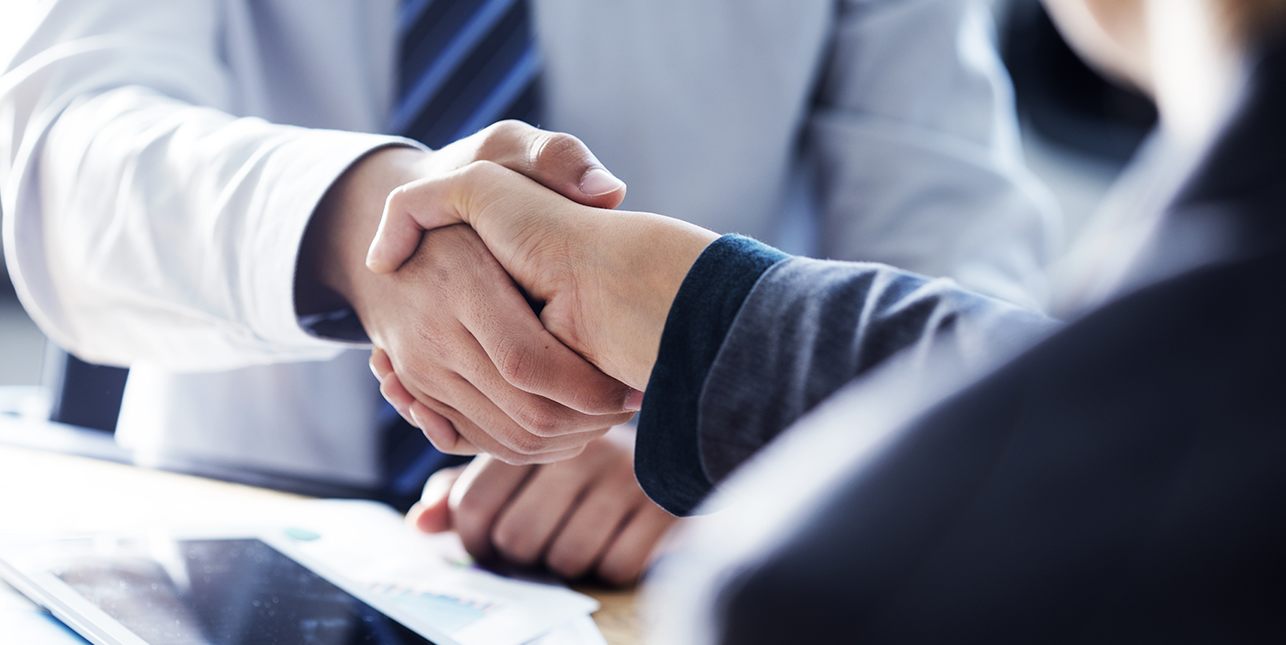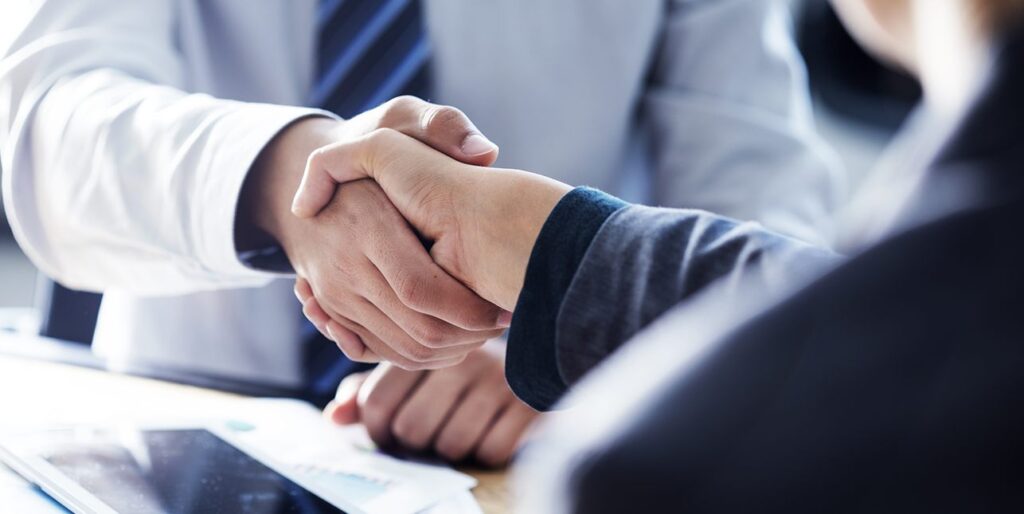 When it comes to your case, we know time is of the essence. Our primary goal is to make the process easy. Contact us today and we will get you through the paperwork as conveniently as possible so we can get to work building your case.