We Collaborate with High Quality Firms Who are Able to Handle Your Case
It's a terrible circumstance when you learn your child was born with a birth injury or defect. There are so many questions like: Could it have been prevented? One careless mistake by a doctor or hospital could change your or your child's whole life. Shipon Law Associates, P.C. and its affiliated firms can investigate your situation and find out what really happened. If there was a mistake, they can help you get a large cash settlement. If you suspect or if you are just not sure that you or your child was seriously injured or died due to a medical mistake call us immediately and let us investigate your case. You deserve to know the truth about what happened.



Although childbirth is one of the happiest moments in a parent's
life, it is not without risk and complication (6-8 of every 1,000 infants born are born with an injury). For most, the process goes off
without a hitch, and the parent has a happy, healthy baby. However, problems
can arise during the delivery, and sometimes it results in an injury to
the child. In fact, a federal judge in the Middle District of Pennsylvania recently
awarded a Chambersburg family $42 million in a case where the doctor caused a
serious brain injury during birth. If this has happened to you, it's
important to understand the legal rights for both you and the baby.
Most Common Birth Injuries
Although there are various situations in which a child can experience an injury during birth, most of these cases fall into two different scenarios. The first scenario is that your doctor failed to assess and respond to conditions. For example, your doctor may have failed to recognize something like hypertension, or they may have improperly used their forceps or did not do a c-section in time and now the child lost oxygen and now has cerebral palsy. A lawsuit such as this generally includes a medical malpractice claim against both the doctor and other practitioners involved, as well as the hospital itself depending on the situation.
In the second scenario, your child may have experienced an injury in prenatal care. This problem could be something like your doctor prescribing a medicine that led to a birth injury. In a scenario such as this, you may also have a claim against both the drug manufactured and the doctor or pharmacist that prescribed the medicine.
Opening a Birth Injury Case
In either case, you can bring a medical malpractice lawsuit against the doctor or drug company. With that said, the decisions that you make following the incident are crucial. After the incident, a hospital or insurance representative may give you a call. Although they may act as though they are trying to be helpful, their end goal is to save the hospital's image and finances. Be very careful with your responses to their questions.
If the hospital reaches out to offer a settlement, think twice before you accept or sign anything. While their proposal may seem tempting at first, it's likely that they've calculated their offer in a way that works for them. That initial settlement may help ease your financial burden at the moment, but the lifetime costs of health care for your child may far exceed that initial offer.
However, it's important to remember that not all birth injuries can result in a lawsuit. Complications may arise during the delivery process that may result in unavoidable injuries no matter how skilled or competent the doctor was.
Benefits of Hiring a Lawyer
This is why it is so important that you contact a qualified birth injury lawyer before making any decisions. An experienced attorney will be able to explain all your options to you, and they will also be able to help you file a birth injury lawsuit so that you don't have to settle for the first figure that the hospital offers to you.
After you have found your lawyer, much of your burden will disappear. Your attorney will begin handling the paperwork and negotiations so that you don't have to. However, it's important that you save all documentation from the beginning of incident until the end. The information in these documents will help you keep track of costs and future expenses.
If your child experienced an injury at birth,
contact us
today for a consultation to see what we can do for you.
Read What Our Clients Are Saying About Us
Free Case Evaluation For Your Injury and Disability Matters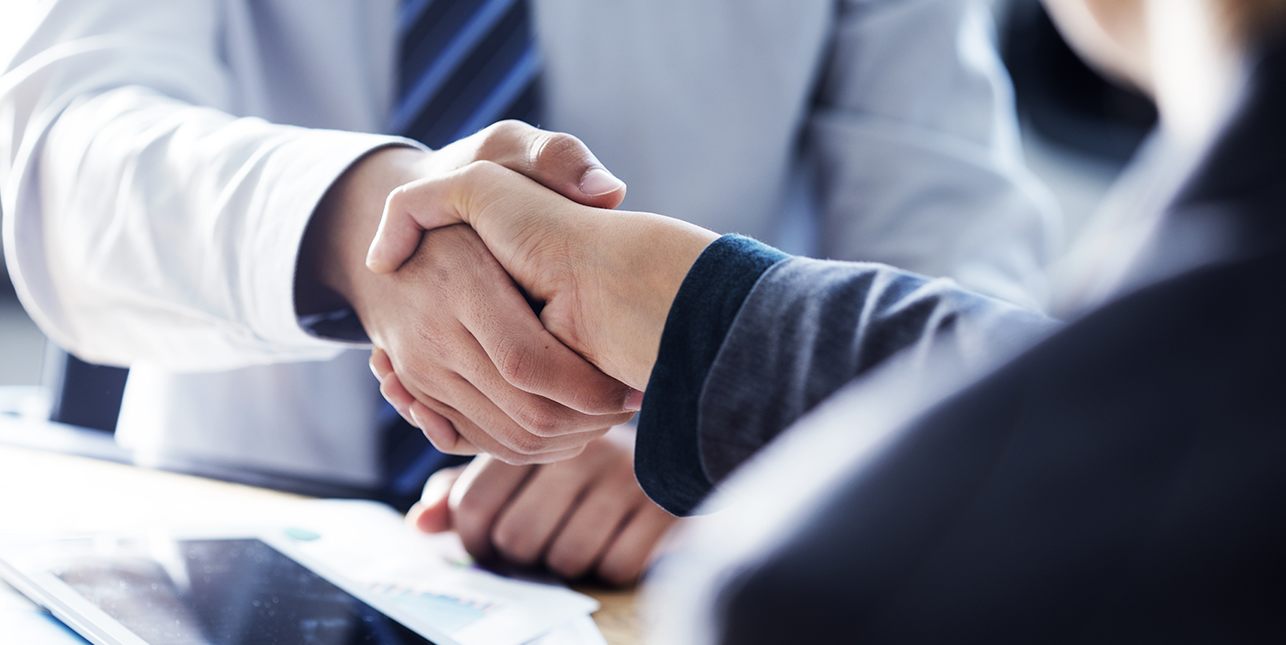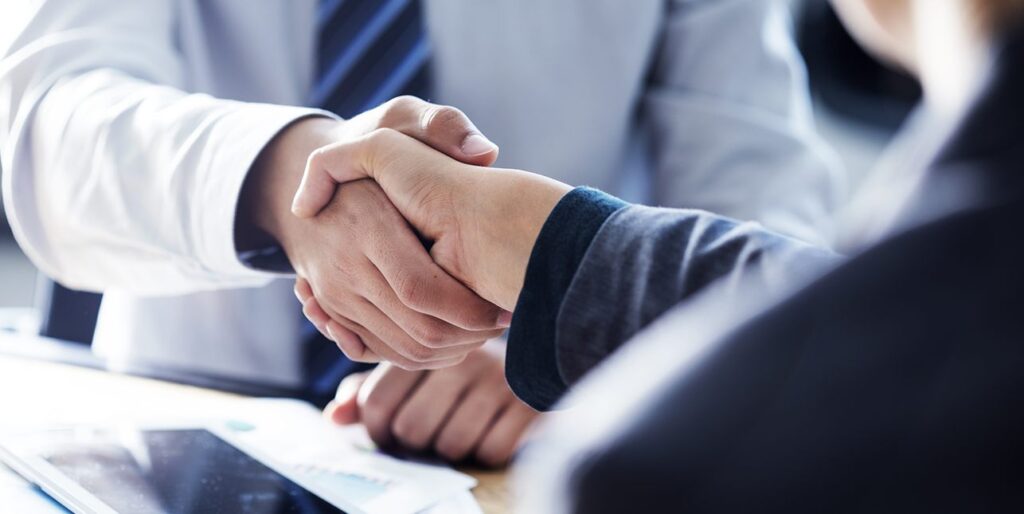 When it comes to your case, we know time is of the essence. Our primary goal is to make the process easy. Contact us today and we will get you through the paperwork as conveniently as possible so we can get to work building your case.