Philadelphia Mass Tort Lawyers
We Developed Relationships With High Quality Firms In Your Area
While most people have heard of a class action lawsuit, fewer are aware of mass torts. Mass torts are similar to class actions in that numerous individuals who have suffered harm caused by a single entity can pursue compensation by bringing just one lawsuit against the liable party. However, unlike class actions, in which a single settlement or verdict is split amongst numerous plaintiffs, mass torts allow each individual to seek unique compensation. Mass torts are common in instances where one party causes widespread harm that does not have the same exact consequences for each affected individual. For example, if a pharmaceutical company manufactures and distributes a defective drug, some people may suffer severe side effects that require hospitalization while others may suffer some complications that can be addressed with outpatient care and still others may
die
as a result of taking the defective drug. Each of the people in this example have suffered a different degree of harm and should, therefore, be compensated accordingly.
To learn more about how our Philadelphia mass tort lawyer referral services can assist you, contact us online or call
(215) 708-1234 today. Your initial consultation is free.
Common Mass Tort Lawsuits
Pharmaceutical and defective drug cases are one of the more common types of mass torts. However, any time a single entity is negligent or liable for causing serious, widespread harm—such as
injuries
, illnesses, or deaths—the affected parties may bring a mass tort claim.
Some of the most common types of mass torts involve:
At the Shipon Law Associates, P.C., we have represented clients in all types of mass torts, including those involving medical devices, treatments, and drugs (such as lithium, interferon, chemotherapy, and more) that have led to disability. Our Philadelphia mass tort attorneys can help you, too.
Why Work with an Attorney?
Should you choose to pursue compensation in a mass tort lawsuit, it is in your best interests to work with an experienced lawyer. A legal professional will be able to help you better understand your rights and the various avenues available to you.
At the , we treat our clients like family. We understand that what you have been through and what you continue to face is challenging—and we want to help ease some of the stress you are under. Our affiliated attorneys can come to you if you are unable to make it into our office, and we proudly provide completely free initial consultations, as well as legal services in both English and Spanish.
Read What Our Clients Are Saying About Us
Free Case Evaluation For Your Injury and Disability Matters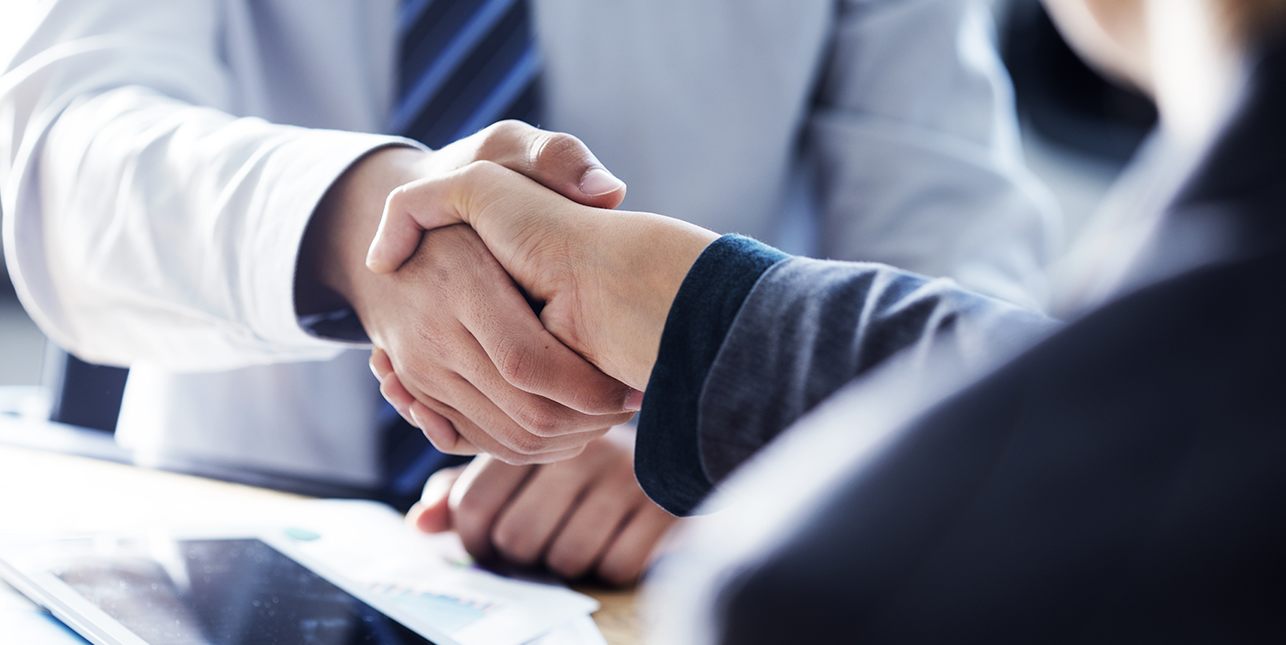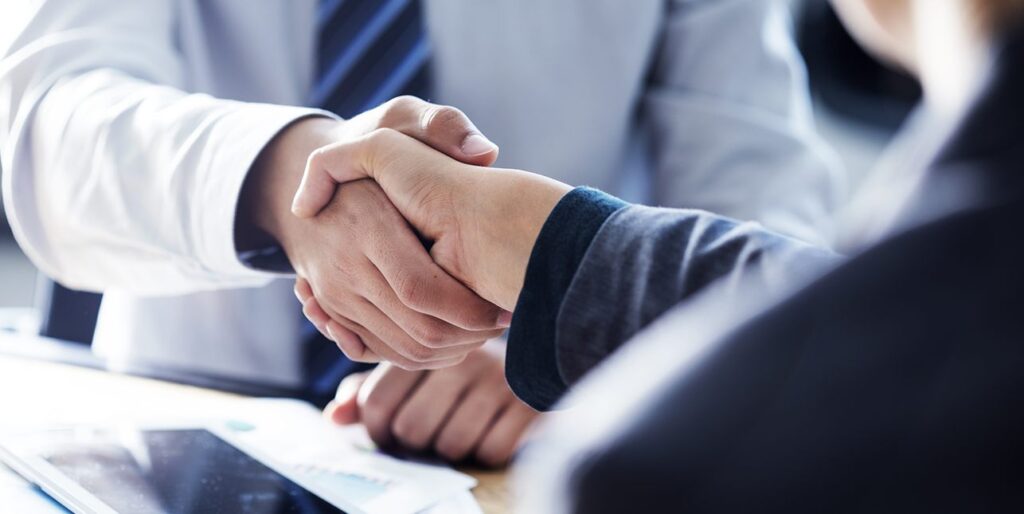 When it comes to your case, we know time is of the essence. Our primary goal is to make the process easy. Contact us today and we will get you through the paperwork as conveniently as possible so we can get to work building your case.